TCI
Certification, Workshop, Training

and

Facilitation

Programmes
All programmes can be customised for specific organisational needs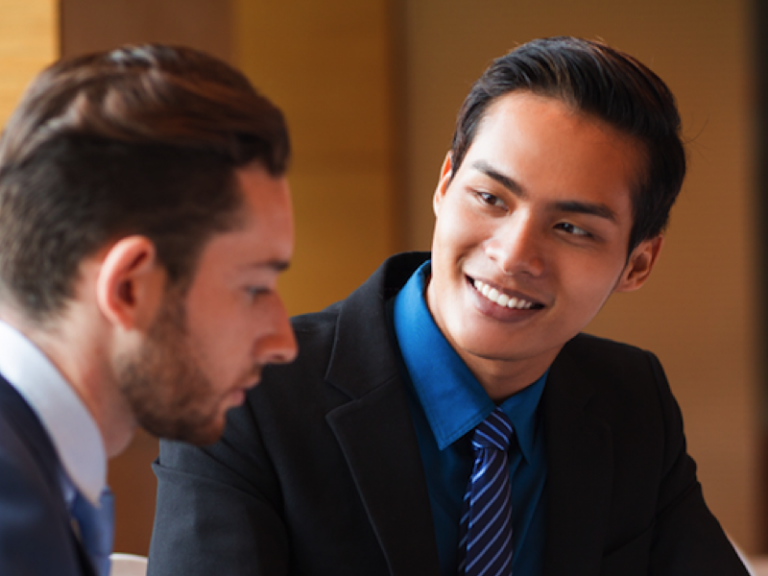 Certified Professional
Coach CPC)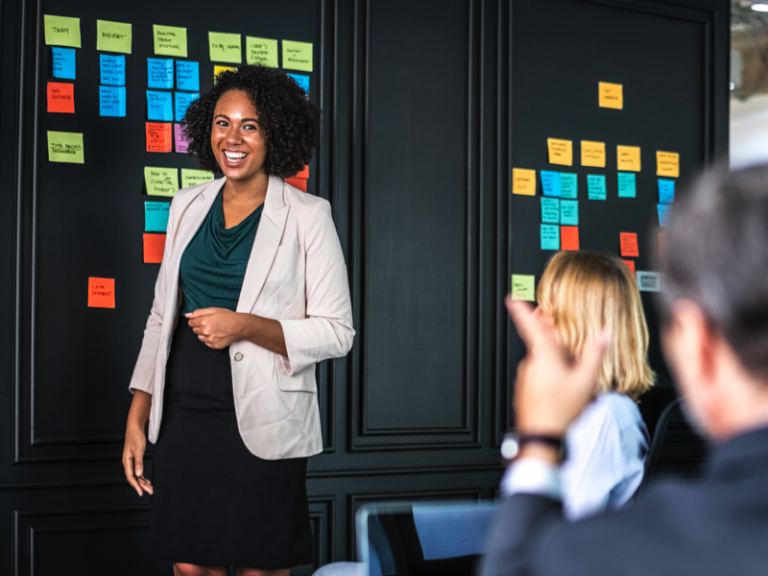 Certified Facilitator
(CF)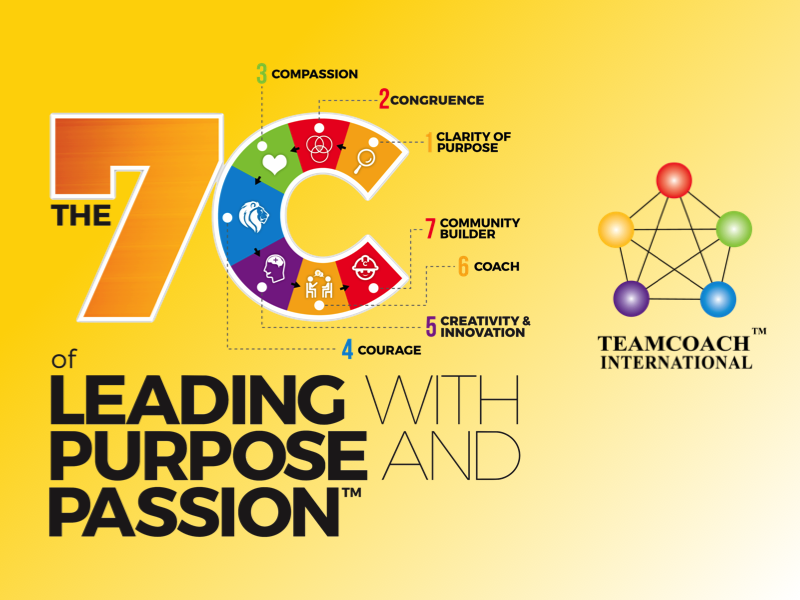 7C Leading With
Purpose And Passion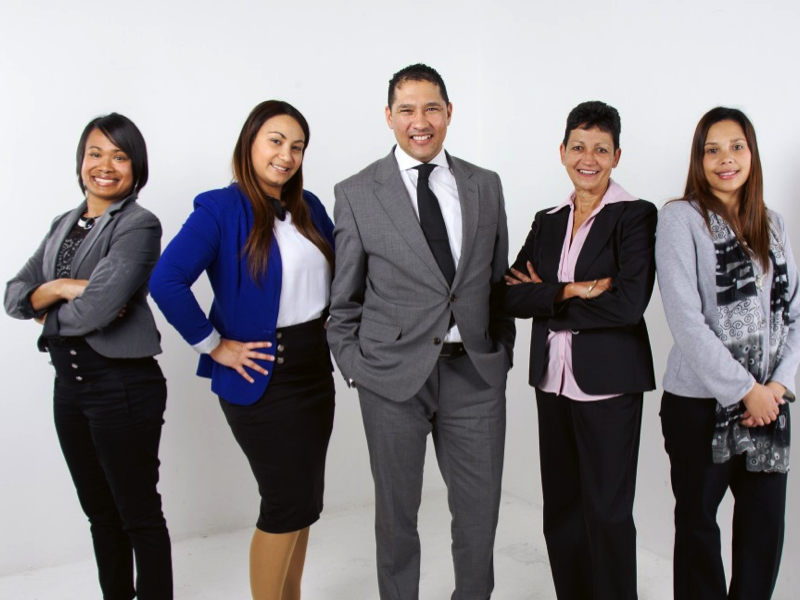 Developing
Emotional Excellence
at the Workplace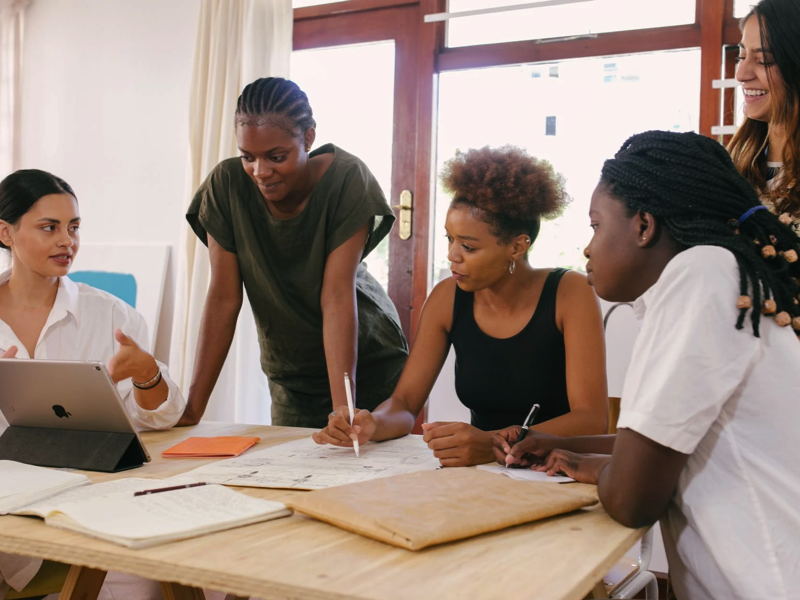 Effective
Facilitation Skills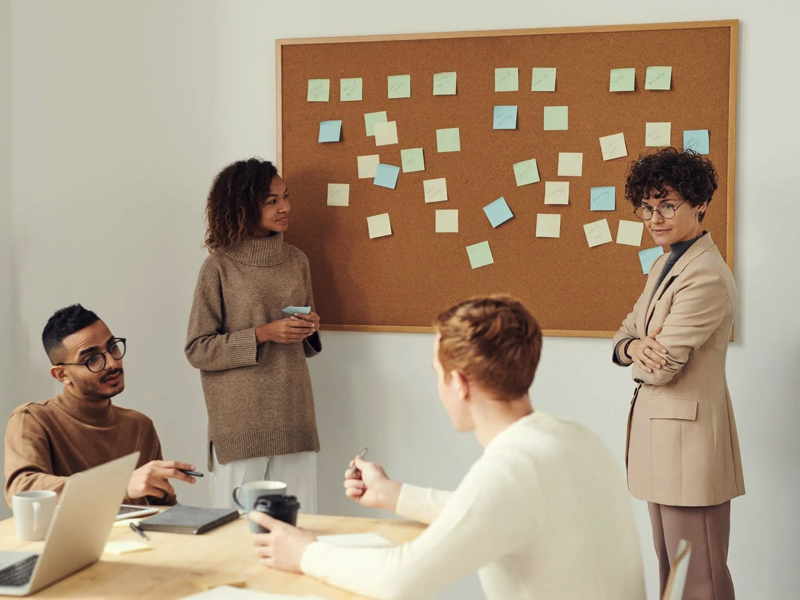 Facilitation Skills
For Leaders And
Managers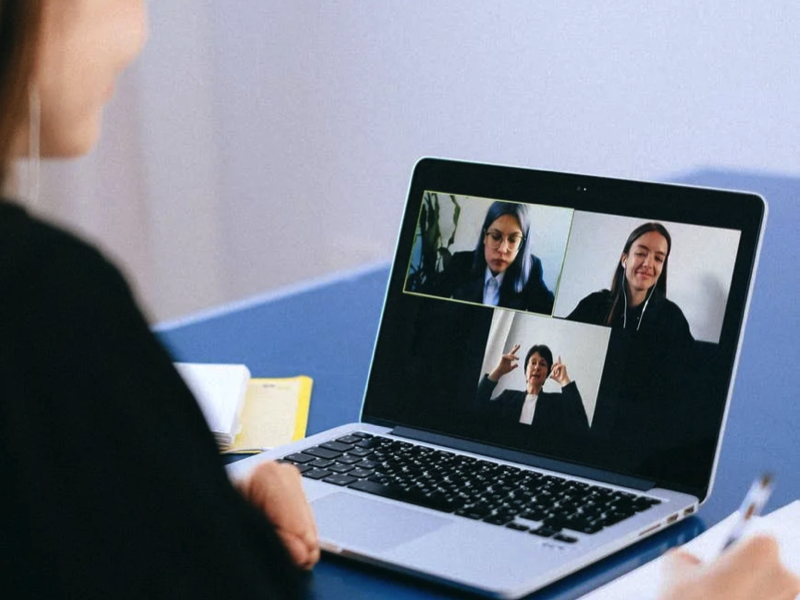 Effective Virtual
Facilitation
Workshop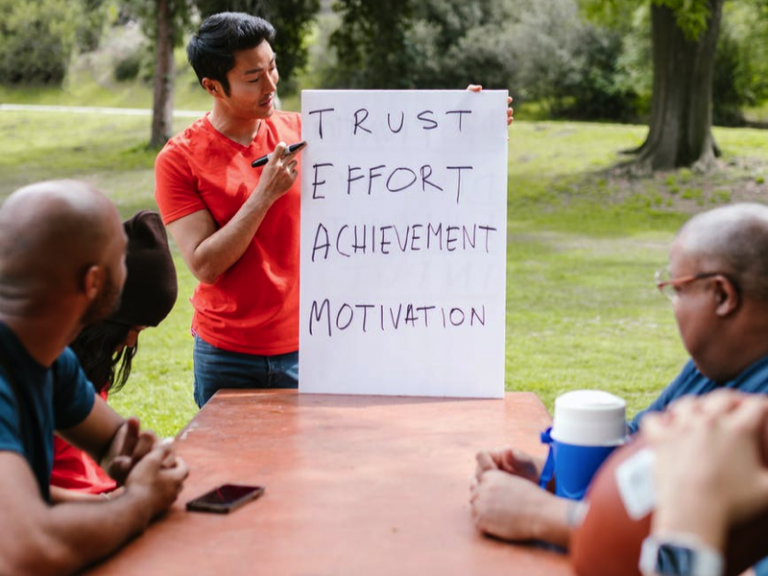 Building and
Sustaining High
Performance Teams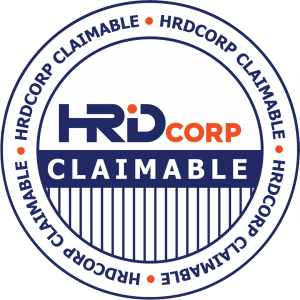 HRD Corp CLAIMABLE is one of the schemes introduced by HRD Corp to assist our registered employers especially those with cash flow problems to train and up skill their employees in line with their operational and business requirements.

Please contact us for more information.
Teamcoach International Sdn. Bhd. are a registered training provider under Human Resource Development Corporation (HRD Corp). All of our programs are recognized and are fully claimable under HRD Corp CLAIMABLE

Terms and conditions applied.