TCI Certification, Workshop, Training and Facilitation Programmes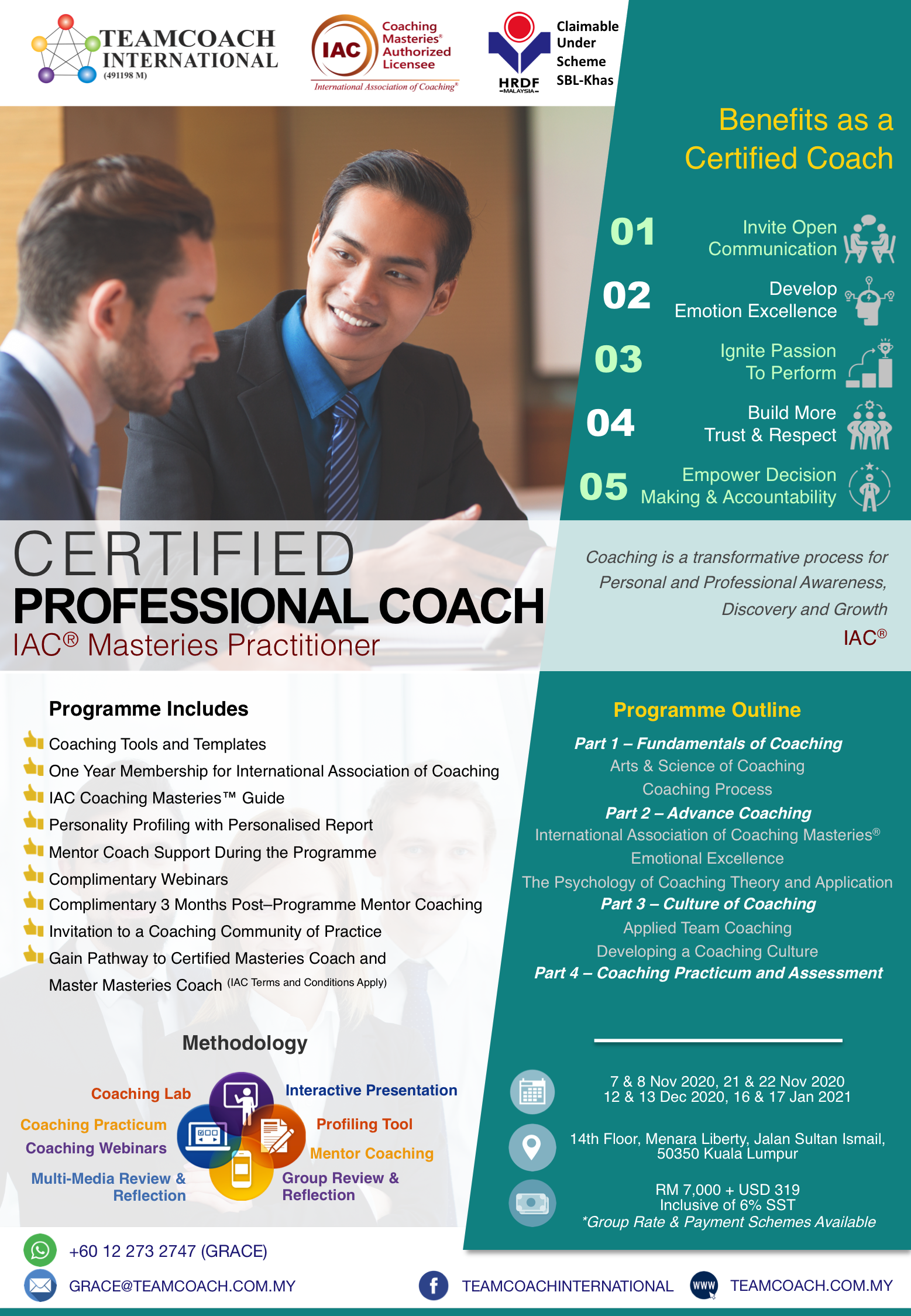 Certified Professional
Coach (CPC)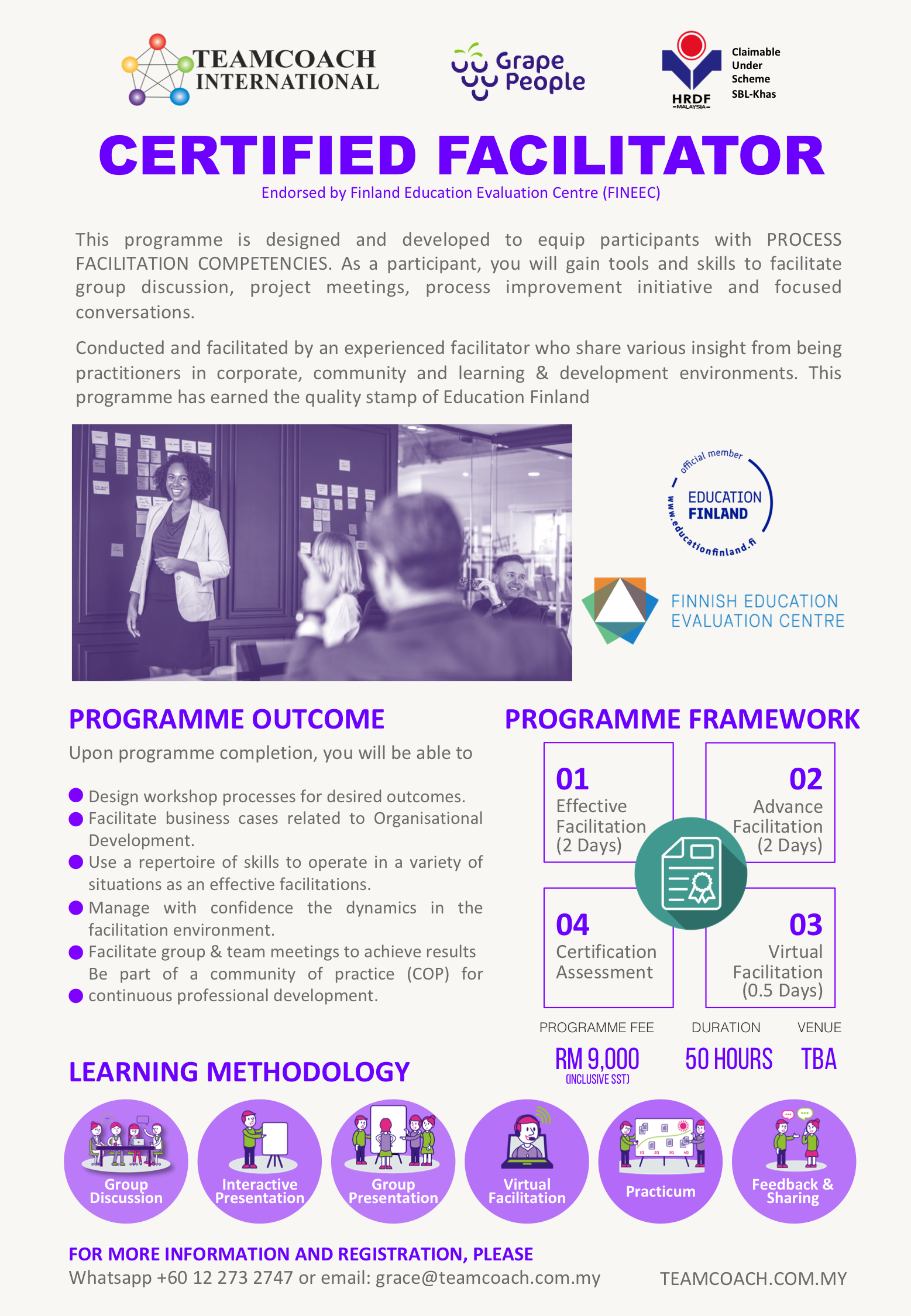 Certified Facilitator
(CF)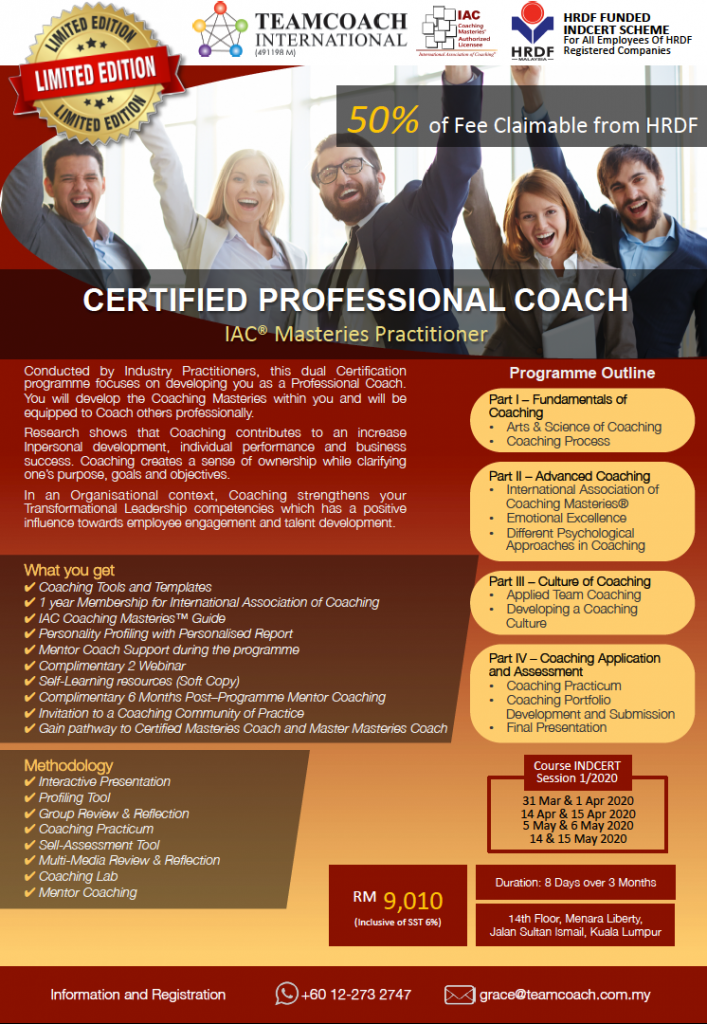 HRDF - INDCERT
Certified Professional
Coach (CPC)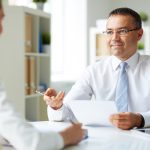 Certificate In Coaching
(CIC)
Masterclass, 7C Leadership & Team Programmes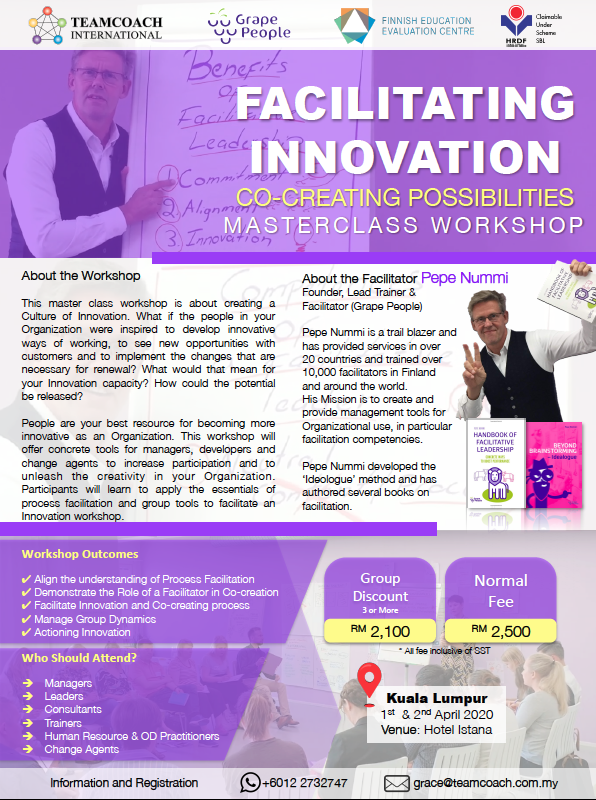 Facilitating Innovation
2 Days - Masterclass Workshop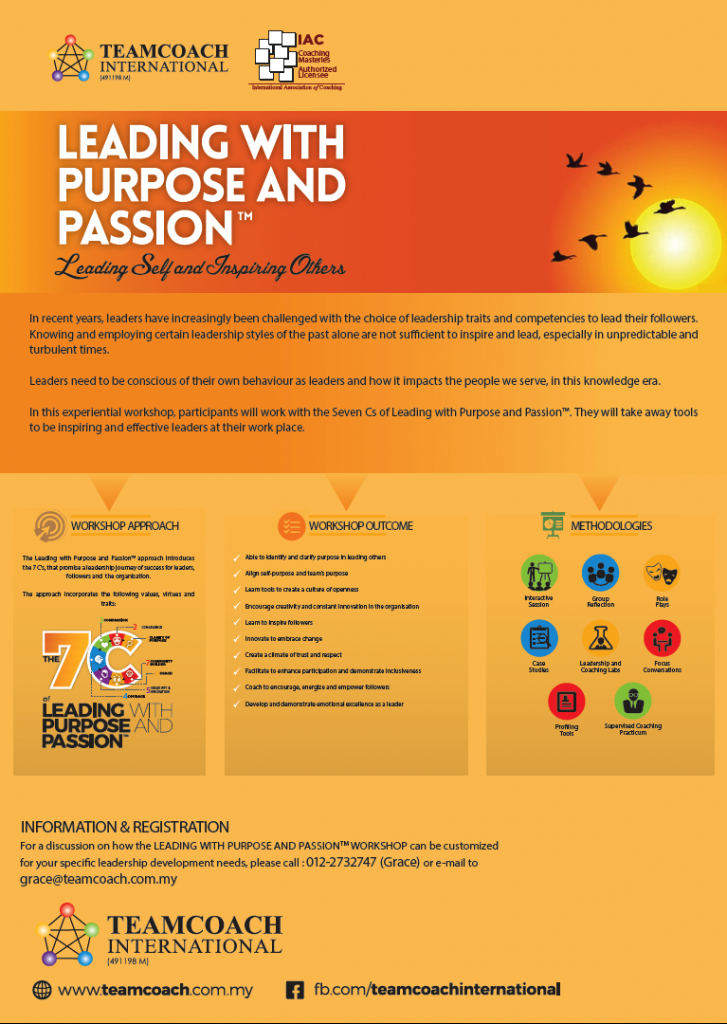 7C Leading With Purpose And Passion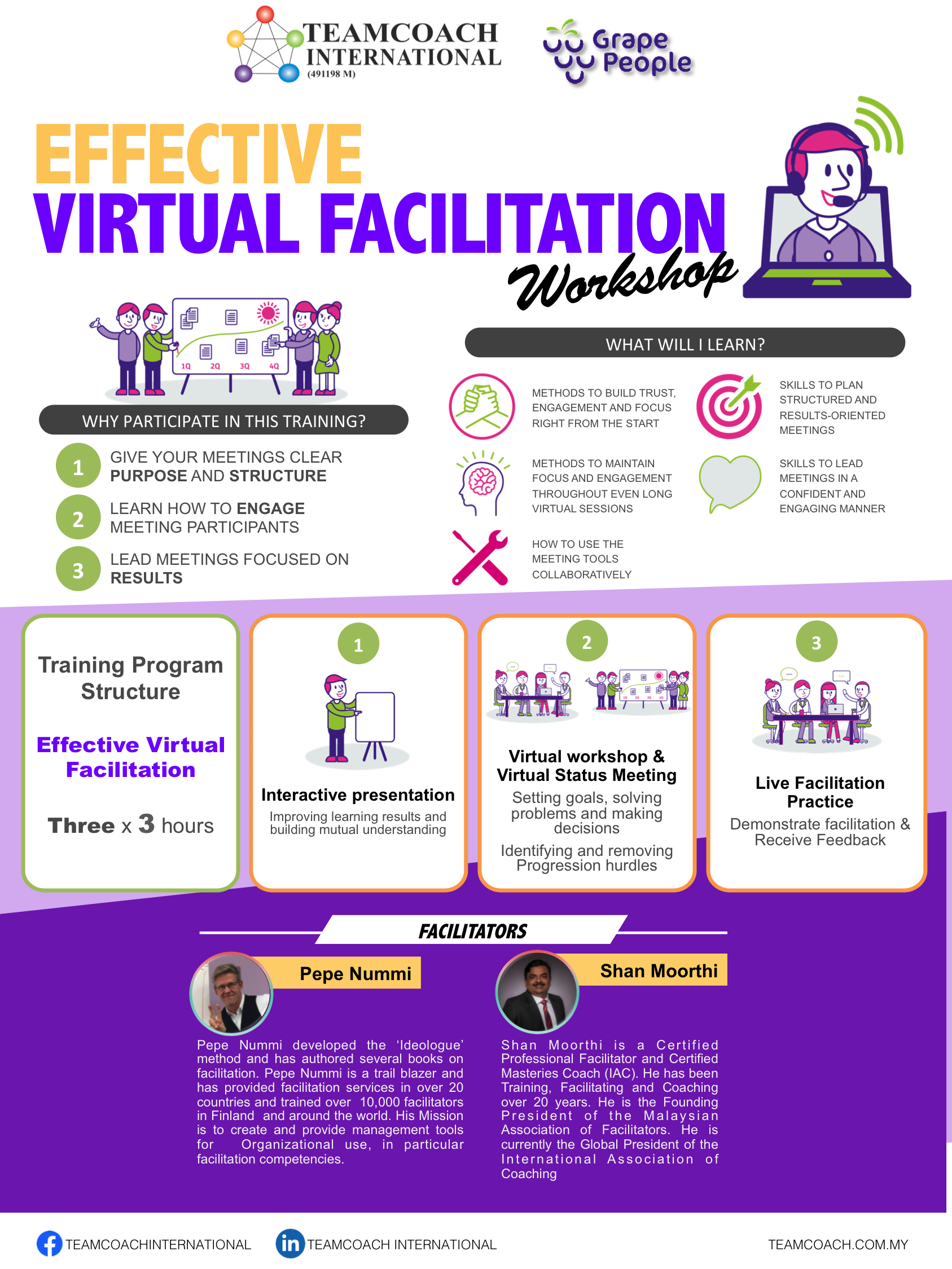 Effective Virtual Facilitation
3 X 3 Session Workshop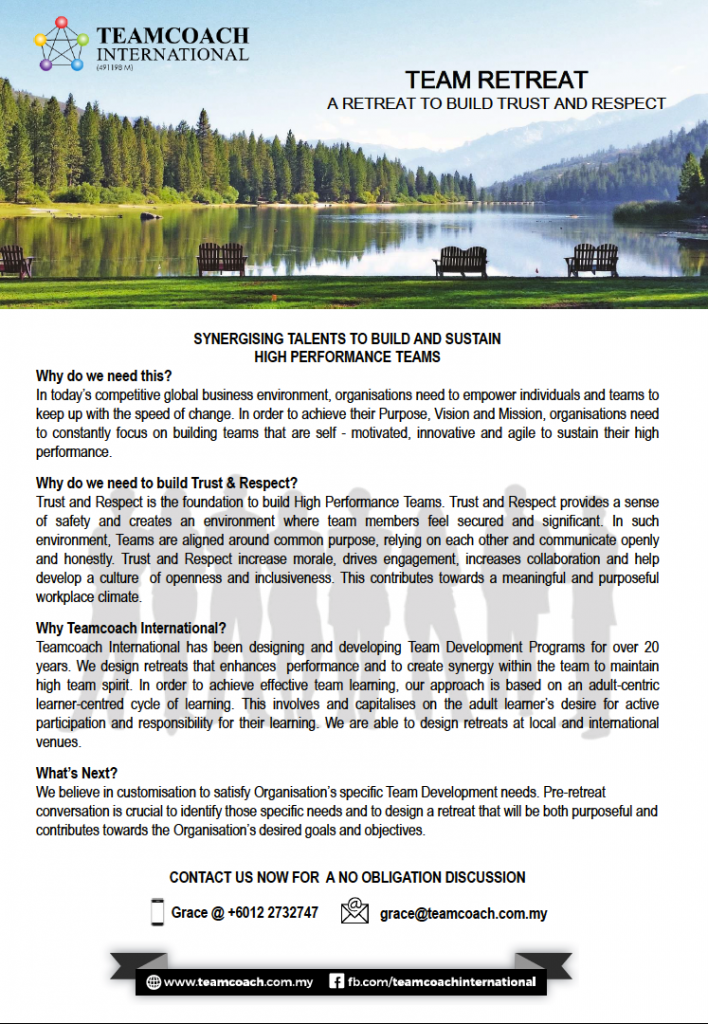 Leading With Purpose and Passion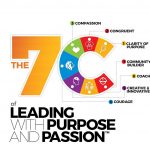 In recent years, leaders are increasingly challenged with the choice of leadership traits and competencies to lead their followers. Knowing and employing certain leadership styles of the past alone is not sufficient to inspire and lead especially in ever changing turbulent times.

Leaders need to be conscious of own behaviours as a leader and how it impacts the people we serve to lead in this knowledge era. In this experiential workshop, participants will work with the Seven Cs of Leading with Purpose and Passion™. They will take away tools to be an inspiring and effective leader at the work place community.

It is not about the What's of Leadership but it is about the How's to Leadership. This workshop is embarks you on a journey of self-reflection, gaining insights, developing wisdom & influencing others.
Type & Duration of Programmes
(All programmes can be customised for specific organisational needs)
1. Leading with Purpose and Passion: Two days
2. Leading with Purpose and Passion: Three days retreat format
3. Professional Certificate in Organizational Leadership: Ten days over 6 Months
Executive and Performance Coaching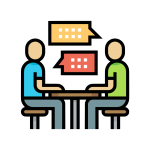 Surveys around the globe have proved that more and more organisations are using coaching as a tool for improving performance. Managers and Leaders are equipping themselves with coaching competencies to achieve organisational goals.

Coaching creates a sense of ownership and clarifies one's purpose in the organisation. This results in emotions that provide intrinsic motivation to perform better. Respect and trust levels increase in teams that promote a coaching culture among their leaders and followers.

Coaching as a leadership initiative empowers coachees to be more creative and innovative. Coaching employs an open and solution-focused approach that creates a strong and positive community within the organisation.


We offer the following Coaching 
Programs:
(All programmes can be customised for specific organisational needs)
1. One on One Coaching Services: Design of the coaching initiative will be customize according to the client's specific needs.
2. Leaders As Performance Coaches: This programme is designed to equip Leaders, Managers and Supervisors with coaching skills that can be applied      at the workplace formally or informally towards creating a coaching culture. Duration of Programme: Two days
3. Coach Certification Programme: The following programmes are designed to equip aspiring coaches with Coaching Competencies to Coach at an     Advance Level Duration of Programme: 10 Days Over 3 Months
Emotional Excellence @ the Workplace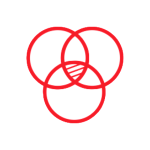 Emotional Intelligence (EQ) is the ability to sense, understand and effectively apply the power and acumen of emotions as a source of human energy, information and influence. Emotional Intelligence (EQ) emerges not merely from intellectual rationalization, but from the workings of the human heart. EQ requires that we learn to acknowledge and value feelings in ourselves and others – that we appropriately respond to them, effectively applying the information and energy of emotions in our daily life and work. It is Emotional Intelligence that motivates us to pursue our unique potential and purpose, and activates our innermost values and aspirations, transforming them from things we think about to how we live.
In this program participants will gain insights on how to develop and apply EQ. The Harvard Business Review calls emotional intelligence a "revolutionary, paradigm-shattering idea". They will also discover the benefits in continuous application of EQ to develop an Emotional Excellence Work Place.
An Emotional Excellent workplace will promote better workplace climate, motivate staffs, and enhance internal & external customer relations for organisational success.
Team Development Programme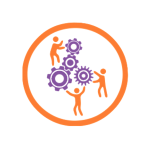 Synergizing Talents to Build and Sustain High Performance Teams
In today's competitive global business environment, organisations need to empower individuals and teams to keep up with the speed of change. In order to achieve their Vision and Mission, organisations need to constantly focus on building teams that are self-motivated to sustain their high performance.

At Teamcoach International, we design and develop programs to train and coach teams to enhance their performance and to create the synergy within the team to maintain high team spirit. In order to achieve the program objectives and effective team learning our approach will be based on an adult-centric learner-centred cycle of learning. This involves and capitalises on the adult learner's desire for active participation in and responsibility for their learning.

The program will also employ indoor and outdoor experiential learning techniques and tools to maximize participation and to instill the element of fun in learning.


Residential Three Days Two Nights or Two Days 1 Night
(All programmes can be customised for specific organisational needs)