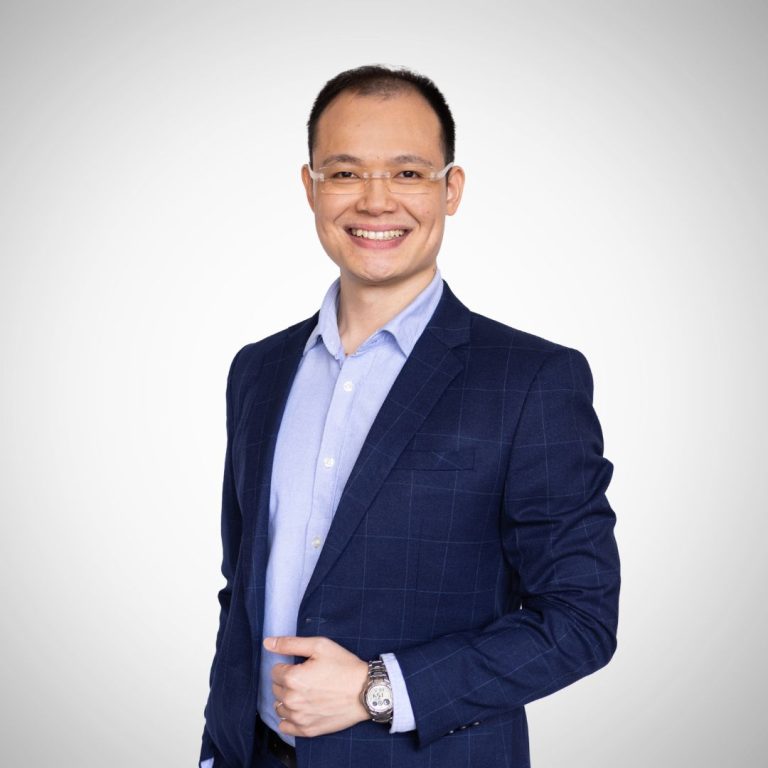 Certified Professional Coach | Certified Facilitator | Certified Trainer
Chieng has been coaching and training leaders for more than a decade. He believes that every individual is unique and full of potential and possibilities. He is deeply committed to helping both individuals and organizations reaching their full potential by empowering them to explore, expose, and experience in their learning and development journey.
Blending his knowledge in human development with coaching, facilitation, and training skills, he develops people and organizations to help them strive for excellence in their personal and professional endeavors. He has facilitated workshops and training for prominent organizations including the Fortune 500, MNCs, Government Agencies, GLCs, NGOs, and educational institutions.
Chieng is passionate in helping people to search for purpose and passion in personal and professional life. He coaches people from various backgrounds and positions across industries ranging from doctors, directors, entrepreneurs, and leaders of different levels. He also develops people holistically and actively involved in coaching initiatives and learning sessions.
He is currently spearheading the Mandarin division of Teamcoach International, removing the barriers of language to professional learning and development, and making the programs available and accessible for the Mandarin speaking community.
Master of Social Science (Human Development) from UKM
Bachelor of Social Science (Hons) Psychology from UTAR
Professional Certifications
IAC-Masteries PractitionerTM [Membership Number – 69647]
Certified Facilitator (Finnish Education Evaluation Centre – FINEEC)
Certified Professional Coach (Teamcoach International)
Train the Trainer (NCS0004:2017)
Professional Associations
Member, International Association of Coaching (I.A.C.)
Member, International Association of Coaching (I.A.C.) Malaysia Chapter
Member, Malaysian Association of Facilitators (MAFa)