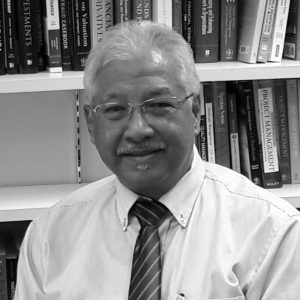 Dr Zakaria is currently the Executive Chairman of Sepadu TECH Services Sdn.Bhd, a Petronas Licensed Company. He is a also Director / Advisor of a few private companies & NGOs. Before venturing into business, Dr Zakaria served Petronas, the National Petroleum Company of Malaysia.
He was the Former President of ICSMEE Malaysia and Asia Council for Small Business (Korea).
In Academia, Dr Zakaria is a Senior Corporate Fellow of Asia e University and Member, Investment & Endowment Committee, University Malaysia Terengganu. He also sits in the Industry Advisory Board of HELP University, Curtin University (Sarawak) and SSTC Academy.
Dr Zakaria was also the Advisor, Babson College, Executive Education, and Agent for Malaysia, the HBR Magazine. Dr Zakaria received his PhD from Manchester Business School, UK and was the Fellow of ACCA UK.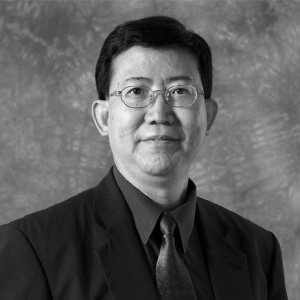 Prof. Dr. Leonard Yong is the Founder and President of Leonard Personality Incorporated. He is an Educational & Industrial Psychologist. Prior to his retirement as Professor, University of Malaya's Dept of Counselling & Educational Psychology, he has taught more than 20 years in University of Malaya. He was also the pioneering Director of University Malaya Centre for Continuing Education. He is a Honorary Professor at Tunku Abdul Rahman University College.
Dr. Yong has gained international recognition for his research and consultancy work on creativity & emotional intelligence. He has trained and consulted in many organisations across industries internationally.
He was awarded the 1992 Fulbright-ACLS/MACEE Award to undertake research on the creativity of Americans. He was awarded the 1993 Japan Foundation Research Fellowship Award to conduct research on Japanese creativity. He was also awarded the Senior Research Fellowship, European Studies Program 2000 (Bocconi University, Italy) to conduct personality research in Italy, Germany and Scotland.
He is a member of the American Psychological Association, American Counselling Association and the Malaysian Psychological Association.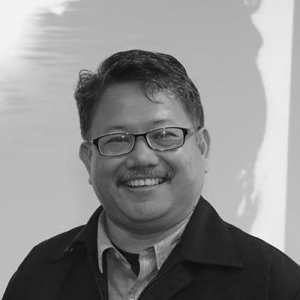 Dr Zainal has had 27 years experiences in teaching, training and consultancy at Northern Illinois University, University Sains Malaysia, University Tenaga Nasional, and Malaysian Multimedia University. He served as internal consultant for HR issues in USM and external consultant for UMP as well as in industry. He has conducted seminars, workshops & in-house training for academic, public sector and corporate clients on skills-based training. He served as Professor at University Tenaga Nasional (UNITEN), Associate Professor, University Science Malaysia (USM), and various capacities with University Technology Petronas, Multi-Media University, Asia e University, Wawasan Open University and HELP University. He is a member of Malaysian Institute of Management and Malaysian Association of Facilitators.
He is a Certified Coach, Trainer and a Facilitator. DR. ZAINAL, serves as a Fellow (Academy of Sciences Malaysia), He is a Certified Professional Coach (Teamcoach International), Certified Facilitator (FINEEC). He is a HRDF Certified Trainer and a Certified Mental Health Facilitator,
Dr. Zainal a member of the panel of Experts for National Occupational Skills Standards and National Competencies Standard, Ministry of Human Resources, Malaysia.
Centre for Leading with Purpose & Passion
To equip and develop individuals as purposeful leaders who inspire others whom they serve to lead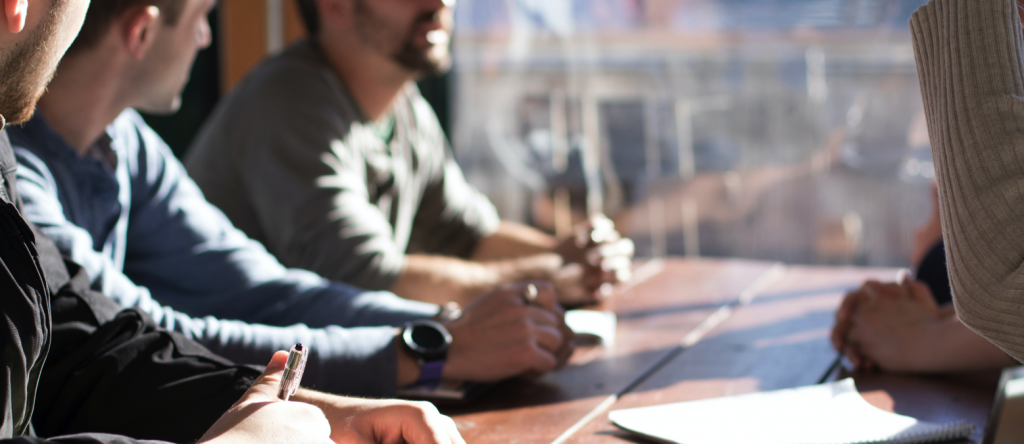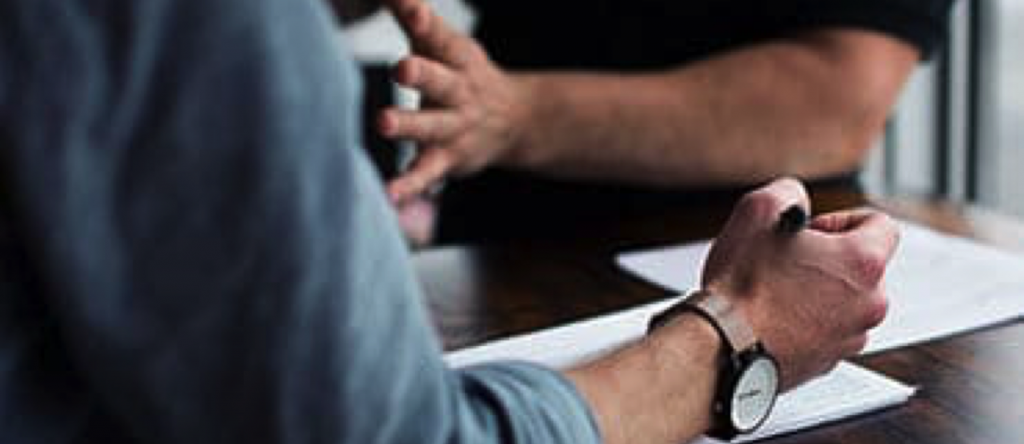 Centre for Coaching & Mentoring
To equip individuals with Coaching Masteries to serve their respective communities, teams and organisations
Centre for Entrepreneurial Excellence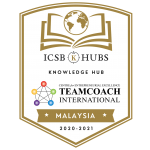 To provide entrepreneurial development programmes for entrepreneurial excellence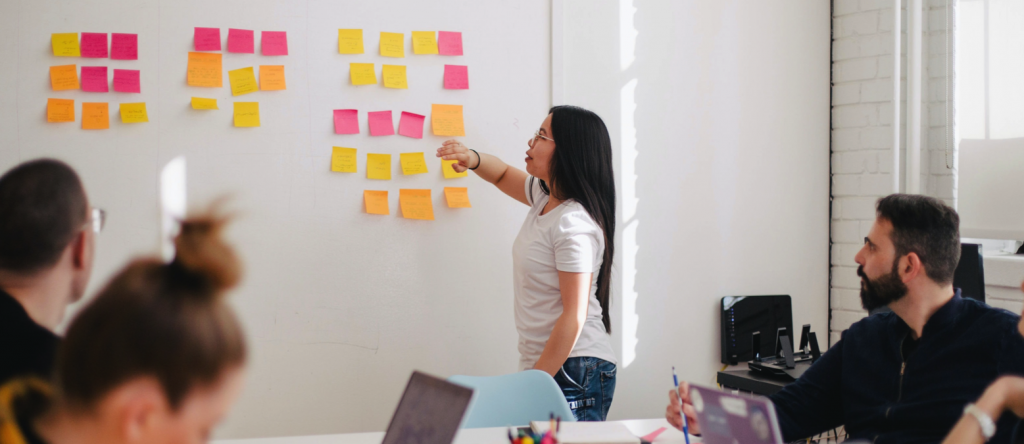 Centre for Process Facilitation
To equip individuals and leaders' competencies that will enable them to be effective process facilitators
Centre for Team Development
To Develop High Performing Teams