LEADING WITH PURPOSE & PASSION
Teamcoach International is committed to becoming the preferred training and coaching partner to help organizations and individuals improve leadership and team qualities that supports their human capability development initiatives towards achieving sustained excellence. 
Specializing in leadership and team related facilitation, training and coaching services for more than 18 years, we are passionate about helping organizations and individuals achieve exceptional level of inspired performance that are results driven.
In recent years, leaders are increasingly challenged with the choice of leadership traits and competencies to lead their followers. Knowing and employing certain leadership styles of the past alone is not sufficient to inspire and lead especially in ever changing turbulent times.

Leaders need to be conscious of own behaviours as a leader and how it impacts the people we serve to lead in this knowledge era. In this experiential workshop, participants will work with the Seven Cs of Leading with Purpose and Passion™. They will take away tools to be an inspiring and effective leader at the work place community.

It is not about the What's of Leadership but it is about the How's to Leadership. This workshop is embarks you on a journey of self-reflection, gaining insights, developing wisdom & influencing others.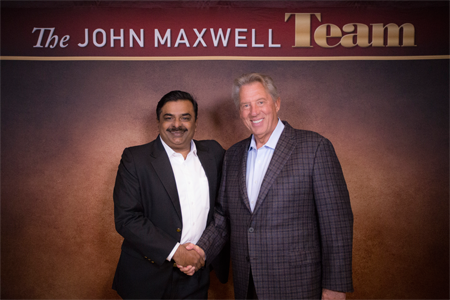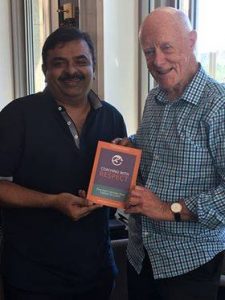 Find Out More Our Programme