We at Teamcoach International exist to inspire and facilitate learning with purpose and passion.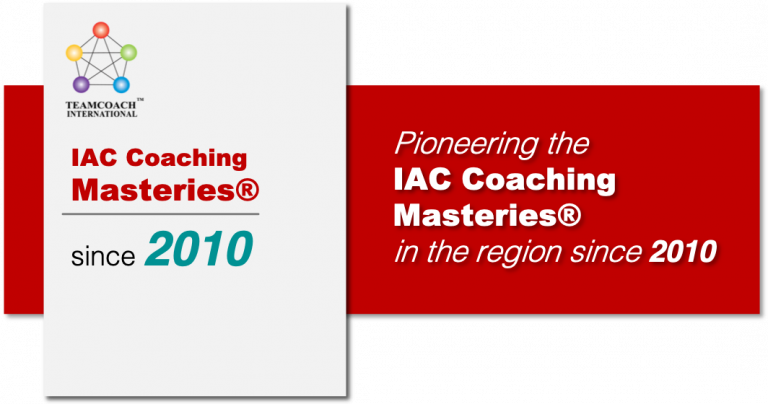 Leading Professional Coach, Team Coach
Training and Certification
Our team of talented coaches are well-equipped to coach and train the individuals at your company or organisation, by actively spurring them to become the best version of themselves.
Drive your team forward. Develop their soft skills, leadership qualities and other capabilities to produce tangible and effective results that contribute to the growth of your organisation.
Teamcoach International Certification Programs
Interested in becoming a coach to train and inspire people? We have a wide range of coaching certificates and qualifications that will equip you to become an effective and certified coach. 
Start earning your coaching qualifications with us today, and begin your career journey as a coach in Malaysia and internationally. Click to view all our certification programs here.
Your Partner in Leadership, Coaching, and Facilitation
We specialize in providing high-quality leadership development, coaching, and facilitation services to help individuals and organizations achieve their full potential.
Our services include:
Executive Leadership Coaching
Emerging Leaders Development Programs
Leadership Assessment and Development
Team Leadership Development
Change Leadership
Cross-Cultural Leadership
Emotional Intelligence Coaching
Leadership Coaching
Executive Coaching
Entrepreneur Coaching
Small Business Coaching
Emerging Leaders Coaching
Career Coaching for Leaders
Performance Coaching for Leaders
Communication Coaching for Leaders
Cross-Cultural Coaching for Leaders
Change Leadership Coaching
Visioning Workshops
Stakeholder Engagement
Conflict Resolution
Organizational Change Management
Process Improvement Workshops
Focus Groups
Creative Problem-Solving
Team Building
Community Engagement
At Teamcoach International, we believe in providing tailored solutions that meet the unique needs and objectives of our clients. Our team of experienced coaches and facilitators are committed to helping you unlock your full potential and achieve your goals.

Contact us today to learn more about how we can support you on your leadership journey.
Through carefully designed programs, we strive to deliver to the best of our ability guided by our F.I.R.S.T principles.
Faith is the foundation that lies at the very heart of all our programs. We seek to inspire and spur individuals to become a better version of themselves.
To adhere to high standards of conduct and ethical practices that are recognised in our industry both in Malaysia and globally.
Mutual respect, courtesy, professionalism, honesty and open communication. These values are what sets us apart and makes us ideal partners to work with our clients.
To continuously innovate our services by providing value-added benefits that ensure client satisfaction and forge long term relationships with them.
To strictly uphold our organisation and our team as trustworthy individuals who are capable of meeting and delivering our commitments effectively to our clients.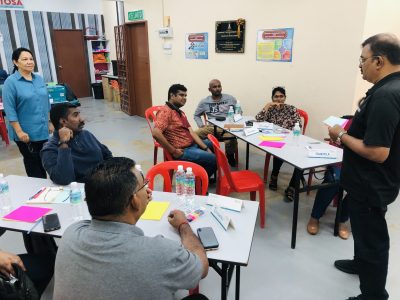 Teamcoach International's Centre for Community Development recently conducted a CSR event titled "Leaders as Coaches"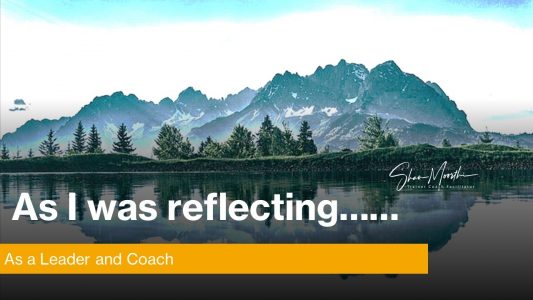 During my service with the Malaysian Armed Forces, I have always been intrigued by these
At the start of a coaching journey, coaches are always mindful of the need to
Get Your Copy of Captain Dr. Shan's Coaching Books Now!