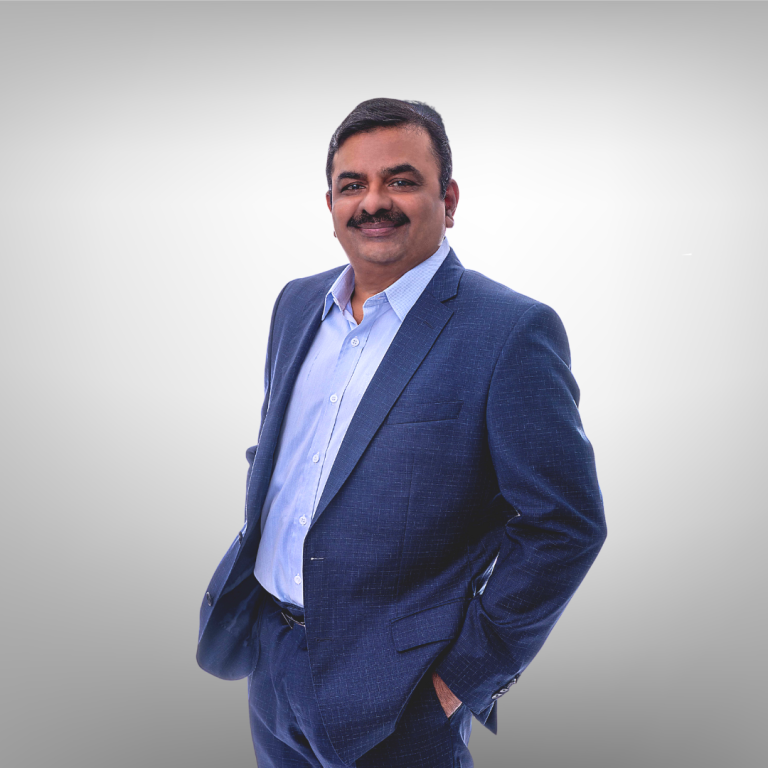 Captain Dr. Shan Moorthi (Retd.)
CEO & Founder of Teamcoach International
Director of Programs and Principal Learning Facilitator
As an experienced International Trainer, Facilitator, and Executive Coach with over 20 years of experience, he is dedicated to helping individuals and organizations achieve their full potential through innovative and high-impact learning solutions. Throughout his career, he has had the privilege of coaching C-Suites, Board Members, and Business owners from across industries, locally and internationally. His areas of expertise include Leadership, Process Facilitation, Team Development, and Coaching for Performance.
Being the CEO & Founder of Teamcoach International, a Learning & Development solutions provider that has facilitated workshops and learning sessions internationally, he is passionate about partnering with his clients to design customized solutions for their specific talent and competency development initiatives. He believes that effective learning requires an interactive, engaging approach that empowers participants to experience, reflect, and act for self and organizational improvements.
Shan is committed to staying at the forefront of the industry and delivering the highest level of customer service to his clients. He is As the author of 'Coaching with R.E.S.P.E.C.T' and Coaching and The Five As (Amal, Akhlak, Adab, Adat, and Akrab)

He was the Global President of the International Association Coaching for 2020 – 2021.
Get Your Copy of Captain Dr. Shan's Coaching Books Now!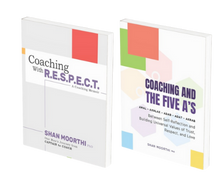 Doctor of Philosophy (Business Administration). Area of Research: Coaching, Leadership & Entrepreneurship
Master's degree in Human Resource Management from the University of Canberra, Australia
Professional Certifications
International Association of Coaching® – Certified Coach™
Accredited Coach & Mentor at Practitioner Level (European Mentoring & Coaching Council)
Accredited Team Coach at Practitioner Level (European Mentoring & Coaching Council)
John C. Maxwell, Certified Coach, Teacher, and Speaker 
Certified Professional Facilitator (International Association of Facilitators)
Certified Facilitator (FINNEC., Finland)
Certified Virtual Facilitator™ (International Institute for Facilitation)
Certified Solution Focused Coach – Canadian Council for Professional Certification
Certified Performance Coach (University of Ballarat, Australia)
Certified Executive Coach (UMCCed)
Malaysian Skills Advanced Diploma in Facilitation (D.S.D., Ministry of Human Resources Malaysia)
Senior LPI Licensed Consultant and LPI Licensed Life Coach
Certificate IV Training & Assessment (Australian Institute of Management)
Accredited Trainer by the Malaysian Human Resource Development Corporation (HRDC)
Professional Associations
Member, International Association of Coaching (IAC)
Member, International Association of Facilitators (IAF)
Founding Member, European Mentoring & Coaching Council (EMCC) Asia Pacific Region
Affiliate Member, Institute of Coaching at McLean Hospital, a Harvard Medical School Affiliate
Founding Member, Malaysian Armed Forces Doctoral Association (MAFDA)
Founding President/Advisor Malaysian Association of Facilitators (MAFA)
Fellow, Institute of Marketing Malaysia (IMM)
Member, Malaysian Institute of Human Resource Management (MIHRM)