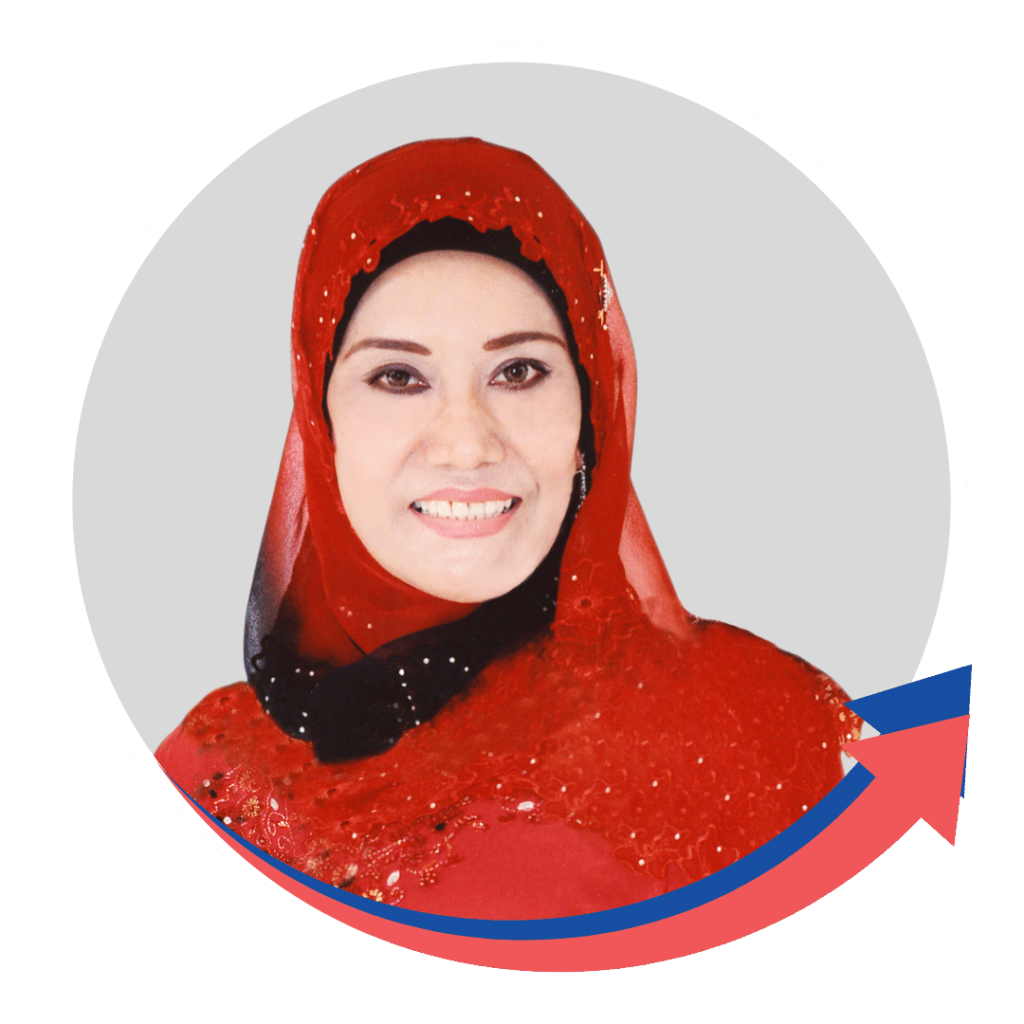 Tan Sri Dr. Sharifah Zarah Syed Ahmad
Tan Sri Dr. Sharifah Zarah Syed Ahmad has a PhD in Strategic Social Planning with special focus on gender studies and women in decision making. She also hold a Master's Degree in Human Resources Development with specialisation in Arbitration, mediation and negotiation.
She has served in various agencies as an Administrative and Diplomatic Officer for 38 years, including at the United Nations New York, as the Minister Counsellor, negotiator, and gender expert in the UN Economic and Social Council. When she was a Secretary General of the Communications and Multimedia Ministry, she championed efforts to digitise and humanise communications.
She devoted her energy at placing human at the centre stage of the digital world by connecting people and creating an information society. She has brought new opportunities to remote communities and is known as a courageous leader who drives change and innovation.
PANEL DISCUSSION: Facilitating Growth: The Power of Facilitative Leadership
"Elevate your coaching skills and stay ahead of the curve at the International Coaching Conference Kuala Lumpur, where top leaders and entrepreneurs will share their insights and strategies for success in a rapidly changing world."