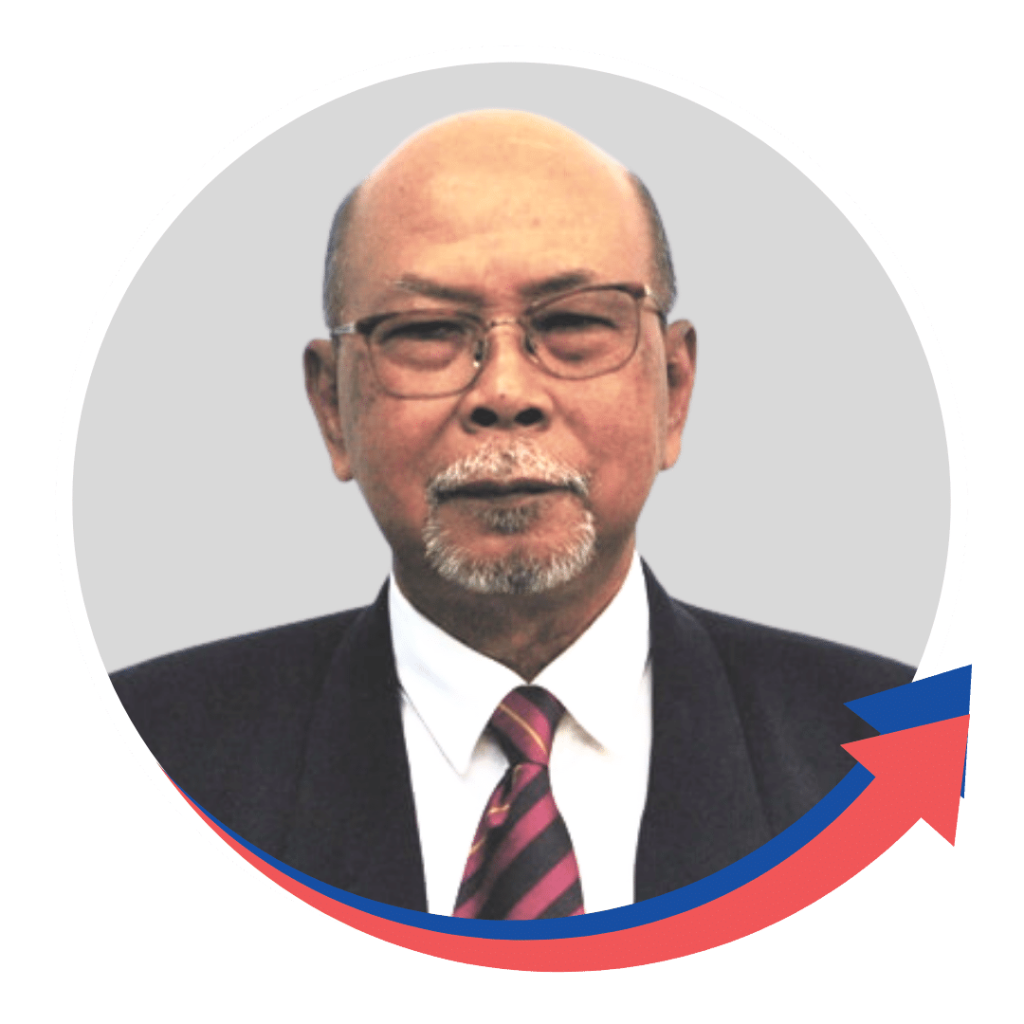 Brig Jen Dato' Pahlawan Mohd Tairobi
Bin Abdul Razak ( Retd.)
Brig Jen Dato' Pahlawan Tairobi served the Royal Engineers Regiment (RER), Malaysian Army for 36 years and retired as the 10th Chief of Engineers in 2003.
Throughout his career, he held various leadership roles, including as the Chief Military Observer for the United Nations in Bosnia-Herzegovina, where he led a multi-national team of observers.
In the early 1980s, he led the team which introduced 'Systems Approach to Training' that transformed training courses at the School of Military Engineering, as it was known then.
For his contribution to the field of Military Engineering, he was conferred the Honorary Master's Degree in Military Engineering by The National Defence University in 2016.
PANEL DISCUSSION: Facilitating Growth: The Power of Facilitative Leadership
"Elevate your coaching skills and stay ahead of the curve at the International Coaching Conference Kuala Lumpur, where top leaders and entrepreneurs will share their insights and strategies for success in a rapidly changing world."