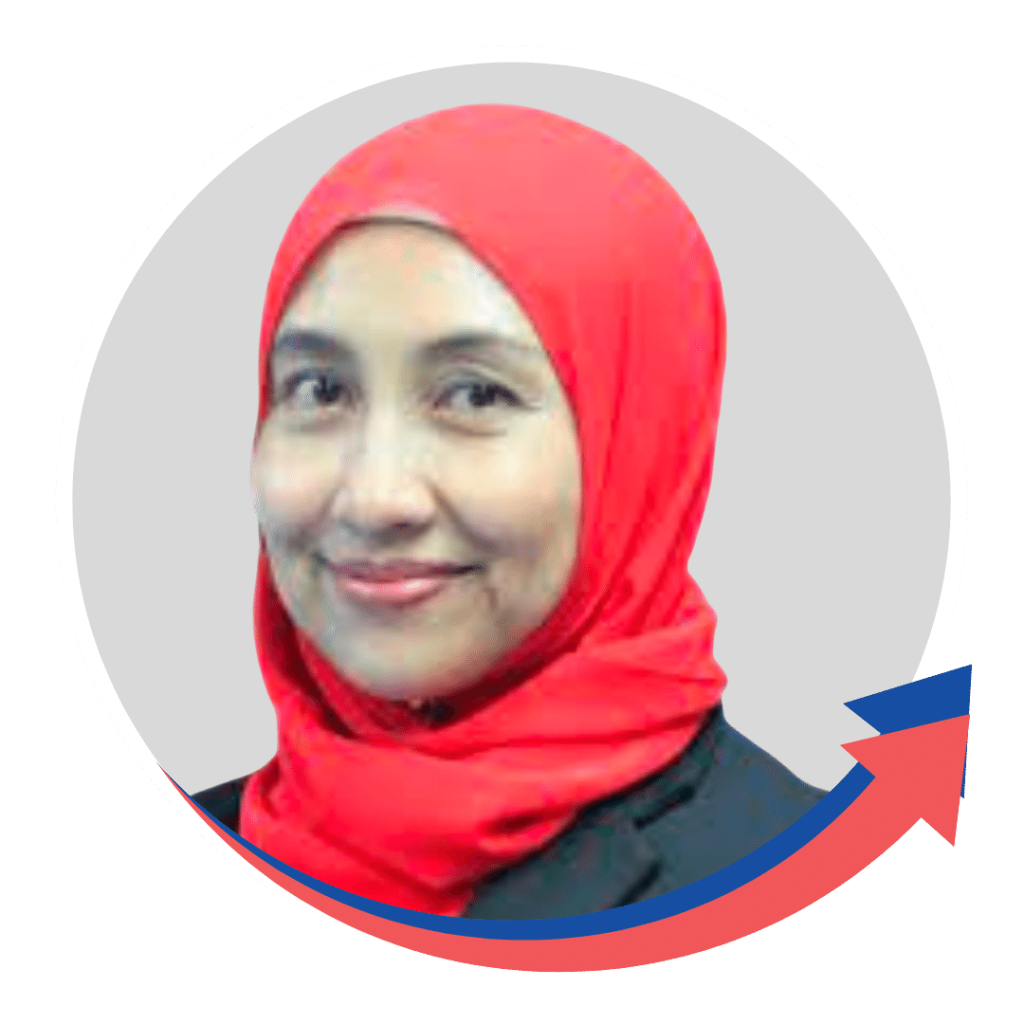 Senior Training Consultant
Centre for Training Development and Advanced Studies
National Institute of Public Administration (INTAN), JPA.
Siti Azura Khalid is a Senior Training Consultant at INTAN. She has a Ph.D. in Human Resource Management and is a Certified Professional Coach. Her research interests include leadership, HRM, and public management. She is a trainer for Coaching for Leaders, Training of Trainers; Learners Need Analysis and Virtual Facilitation. Azura also holds a certification in Community-Based Tourism Auditor and Scottish Mental Health First Aid. She currently provides coaching, training, and consultation for civil servants.
She is passionate about developing others and inspiring them to develop themselves.
Coaching Beyond Performance – INTAN's Journey with The Malaysian Public Sector.
The National Institute of Public Administration (INTAN) embarked on a journey to create a quality and competent public sector workforce five decades ago. INTAN understands that in the 21st century, competency development goes beyond enhancing knowledge and skills and requires nurturing and fortifying behavioural attributes. This presentation will showcase the journey of the initiatives, programs and efforts to make coaching a culture in the Malaysian public sector. In preparing and sustaining a competent and efficient public sector, continuous motivation and passion must be reinvigorated in individuals, looking beyond their productivity and KPIs. Coaching in the Malaysian public sector offers the window for each individual to be vulnerable in a safe space, realigned to move beyond one's comfort zone to become innovative, creative and solution-focused in serving the nation.
"Elevate your coaching skills and stay ahead of the curve at the International Coaching Conference Kuala Lumpur, where top leaders and entrepreneurs will share their insights and strategies for success in a rapidly changing world."