EFFECTIVE VIRTUAL FACILITATION TRAINING
WORKSHOP
The Effective Facilitation Workshop is designed and developed by the Grape People of Finland. The primary aim of this workshop is to create an environment where there are shared goals and alignments between yourself and the team at your organisation.
At Teamcoach International, we highly recommend participants to register for this virtual facilitation training because these programmes were created since 2003, and have proven to be effective after training more than 25,000 facilitators worldwide. On top of that, these programmes have also been structured based on numerous studies and observations of successful facilitation workshops over the years.
By attending this workshop, you will be equipped with the necessary skills and competencies to effectively facilitate and manage virtual meetings remotely. In our training, you will also learn all virtual facilitation tips and best practices on how to engage meeting participants that leads to result-focused meetings which establishes a clearer purpose and structure for your organisation.
All the facilitation programmes on this page are approved and endorsed by the Finnish Education Evaluation Centre (FINEEC). Register with us today, and become a more effective communicator that possesses the correct mindset and tools needed to facilitate a virtual discussion that is both productive and effective for your organisation.
Gain tools and processes to effectively facilitate virtual sessions and remote meetings.
Request for Programme Details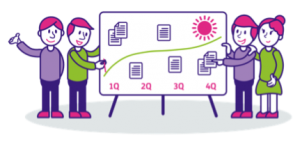 WHY PARTICIPATE IN THIS TRAINING?
1. Give your meetings clear purpose and structure.
2. Learn how to engage with meeting participants.
3. Lead meetings focused on results.​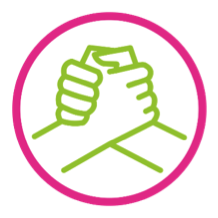 Methods to build trust, engagement and focus right from the start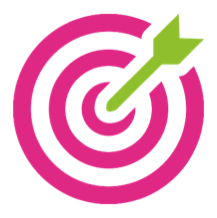 Skills to plan structured and results-oriented meetings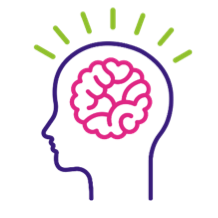 Methods to maintain focus and engagement throughout, even during long virtual sessions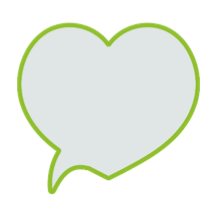 Skills to lead meetings in a confident and engaging manner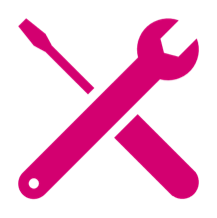 How to use the meeting tools collaboratively


Training Program Structure
Effective Virtual Facilitation

Improving learning results and building mutual understanding

Virtual workshop & Virtual Status Meeting
Setting goals, solving problems and making decisions
Identifying and removing progression hurdles

Live Facilitation Practice
Demonstrate facilitation & Receive Feedback